Kombucha - fermented, delightful umami taste fizzy drink.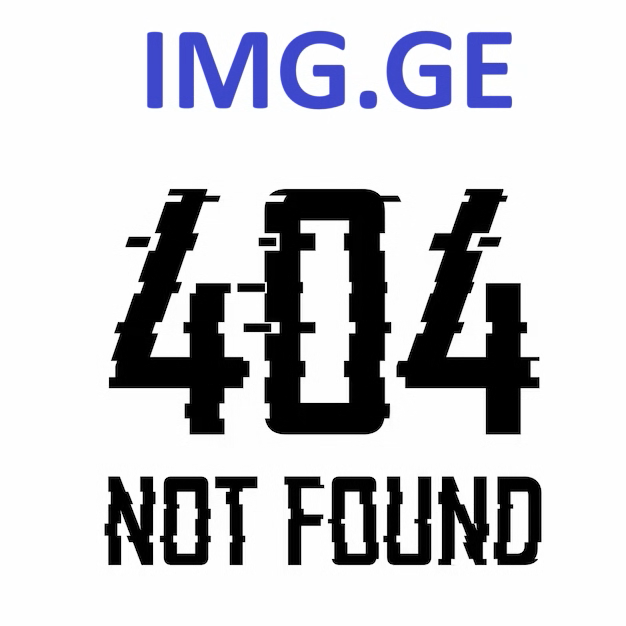 All About Kombucha
2016 წლიდან კომბუჩას სახლში ვამზადებ იმ რწმენით, რომ ეს ჯადოსნური სასმელი აუმჯობესებს ჩემი და ჩემი ოჯახის წევრების კეთილდღეობას. ყოველი ქილა...
Where Can I Buy Namu Kombucha?
Cafes:
Namu, 30 Shalva Dadiani Street
9 Mta, 10 Tabidze Street
Akurasan, 2 Tarkhnishvili Street
Buffalos, 3a Vekua Street (Bazari Orbeliani)
Bread Bar, 2 Kipshidze Street
Bread, 15 Akhvlediani Street
Books From Past, 10 Akhvlediani Street
Gvimra, 16 Tsintsadze Street
Ezo, 16 Kikodze Street
Erti Kava8 Laghidze Street
Weller, 56 Ninoshvili Street
Tbili Sio, 1 Petriashvili Street
TBC Concept, 7 Marjanishvili Street
Kiwi Cafe, 6 Ivane Machabeli Street
Laboratory, Agmashenebeli Alley
Living Vino, 56 Lado Asatiani Street
Beer Store, 91a Agmashenebeli Alley
Mal-Male, 3a Vekua Street (Bazari Orbeliani)
Nomura, Monograph Freedom Square
Ramekai, 37 Chavchavadze Avenue
Ribs and Puri, 20 Purtseladze Street
Saamuri Wines, Fabrika
Satatsuri, 2 Ninoshvili Street
Surf 'N' Fries, 11 Abashidze Street
Stories Tbilisi9 Tabidze Street
Sma Craft Beer Bar, 48 Asatiani Street
Terminal, 3 Khorava Street
Terminal, Agmashenebeli 73a
Farina, 1 Vashlovani Street
Food and Market, Saburtalo City Mall
Corner, Dedaena Park
Coffee and Culture, 22 Zhiuli Shartava Street
Shavi Coffee, 40 Zandukeli Street
Sheen-Aura, 189 Nutsubidze Street
Shukura, 49 Abashidze Street
Chveni, 8 Chorokhi Street
Ciskari, Turtle lake
Khemsi, Agmashenebeli 164
Khurma, Melikishvili 21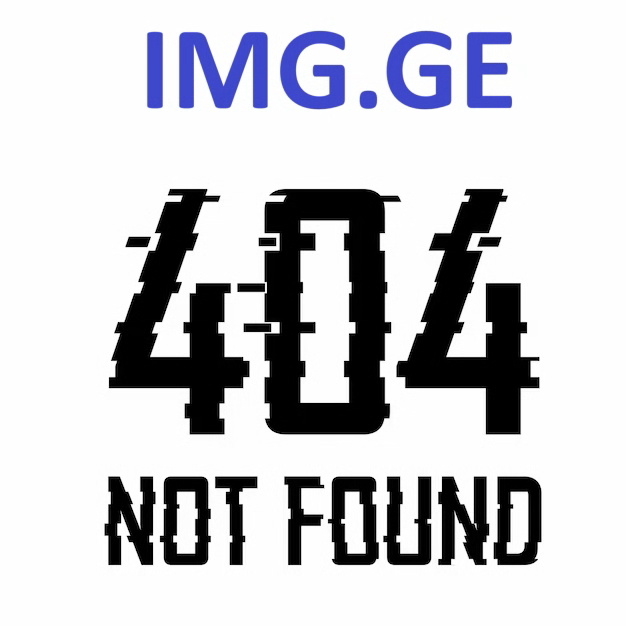 Would you like to have Namu Kombucha at our place?