Kombucha - fermented, delightful umami taste fizzy drink.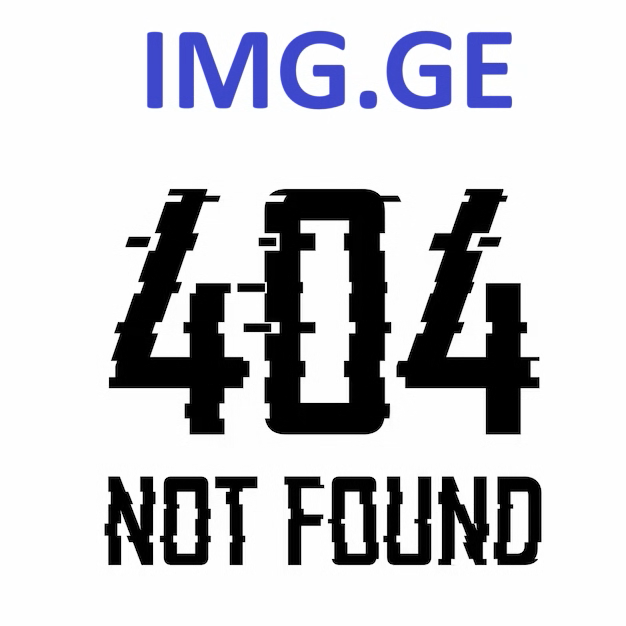 All About Kombucha
2016 წლიდან კომბუჩას სახლში ვამზადებ იმ რწმენით, რომ ეს ჯადოსნური სასმელი აუმჯობესებს ჩემი და ჩემი ოჯახის წევრების კეთილდღეობას. ყოველი ქილა...
Where Can I Buy Namu Kombucha?
Cafes:
Namu, 30 Shalva Dadiani Street
9 Mta, 10 Tabidze Street
Akurasan, 2 Tarkhnishvili Street
Bread, 15 Akhvlediani Street
Bread Bar, 2 Kipshidze Street
Books From Past, 10 Akhvlediani Street
Gvimra, 16 Tsintsadze Street
Ezo, 16 Kikodze Street
Erti Kava8 Laghidze Street
Vu, 38 Zandukeli Street
Tbili Sio, 1 Petriashvili Street
TBC Concept, 7 Marjanishvili Street
Kiwi Cafe, 6 Ivane Machabeli Street
Laboratory, Agmashenebeli Alley
Living Vino, 56 Lado Asatiani Street
Beer Store, 91a Agmashenebeli Alley
Ramekai, 37 Chavchavadze Avenue
Ribs and Puri, 20 Purtseladze Street
Saamuri Wines, Fabrika
Satatsuri, 2 Ninoshvili Street
Surf 'N' Fries, 11 Abashidze Street
Stories Tbilisi9 Tabidze Street
Sma Craft Beer Bar, 48 Asatiani Street
Terminal, 3 Khorava Street
Terminal, Agmashenebeli 73a
Farina, 1 Vashlovani Street
Food and Market, Saburtalo City Mall
Corner, Dedaena Park
Coffee and Culture, 22 Zhiuli Shartava Street
Shavi Coffee, 40 Zandukeli Street
Sheen-Aura, 189 Nutsubidze Street
Shukura, 49 Abashidze Street
Ciskari, Turtle lake
Khemsi, Agmashenebeli 164
Khurma, Melikishvili 21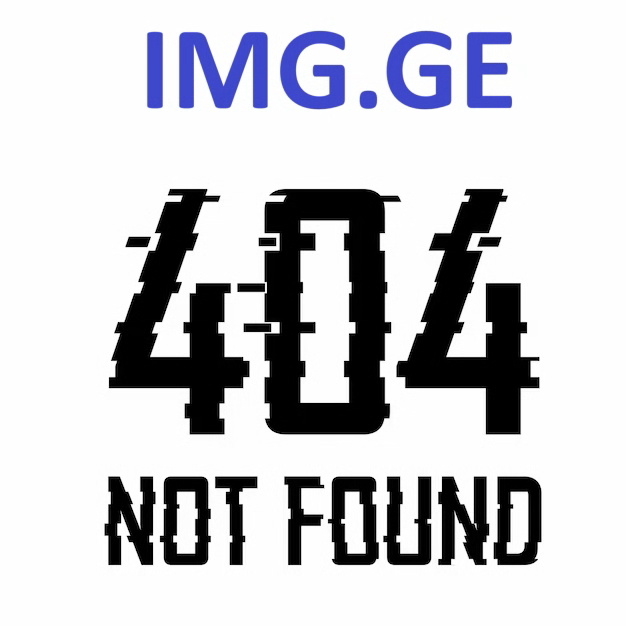 Would you like to have Namu Kombucha at our place?